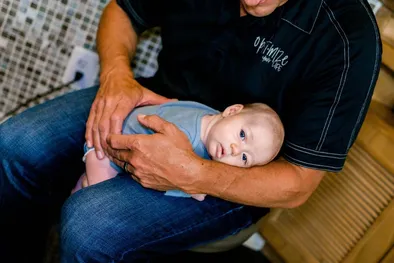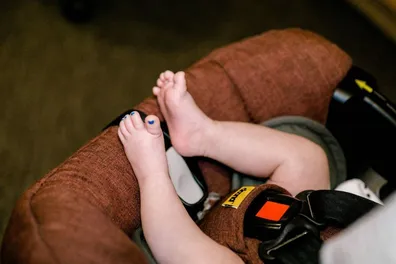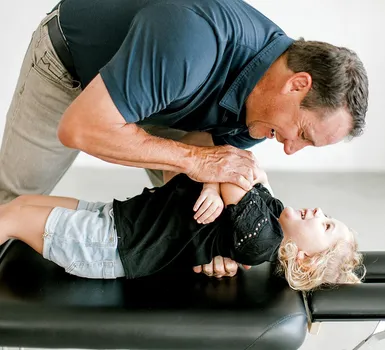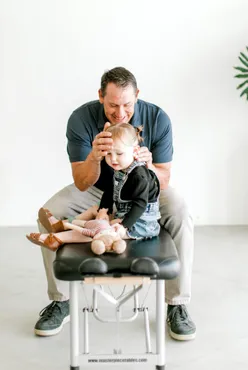 As children continue to grow their spines undergo many forms of trauma as they learn to walk and crawl, play, and become involved in sports. It has been said that a child undergoes enough falls in one day to put an adult in the hospital. Many of these things may again result in subluxations which can be easily detected and removed by a doctor of chiropractic.
Another essential part of our pregnancy/pediatric care is providing parents with all the information they need concerning health and wellness. From child nutrition, exercise, ADHD, stress reduction or anything else, the GHC team is committed to providing you with complete wellness education that gives you the answers you need!
Our patients have seen decrease in symptoms related to ADD/ADHD, bedwetting, colic, and ear infections. If you feel your child may have any signs of subluxation, please contact us to find out what you can do about it. Posture is a very telling sign of the health of a child's spine; if your child has poor posture please do not hesitate to call us. Remember, prevention is the best medicine and its better to start young so your child can optimize their health and function to their fullest potential.
Proud supporters and members of the International Chiropractic Pediatric Association.

Proud supporters and members of the American Pregnancy Association.